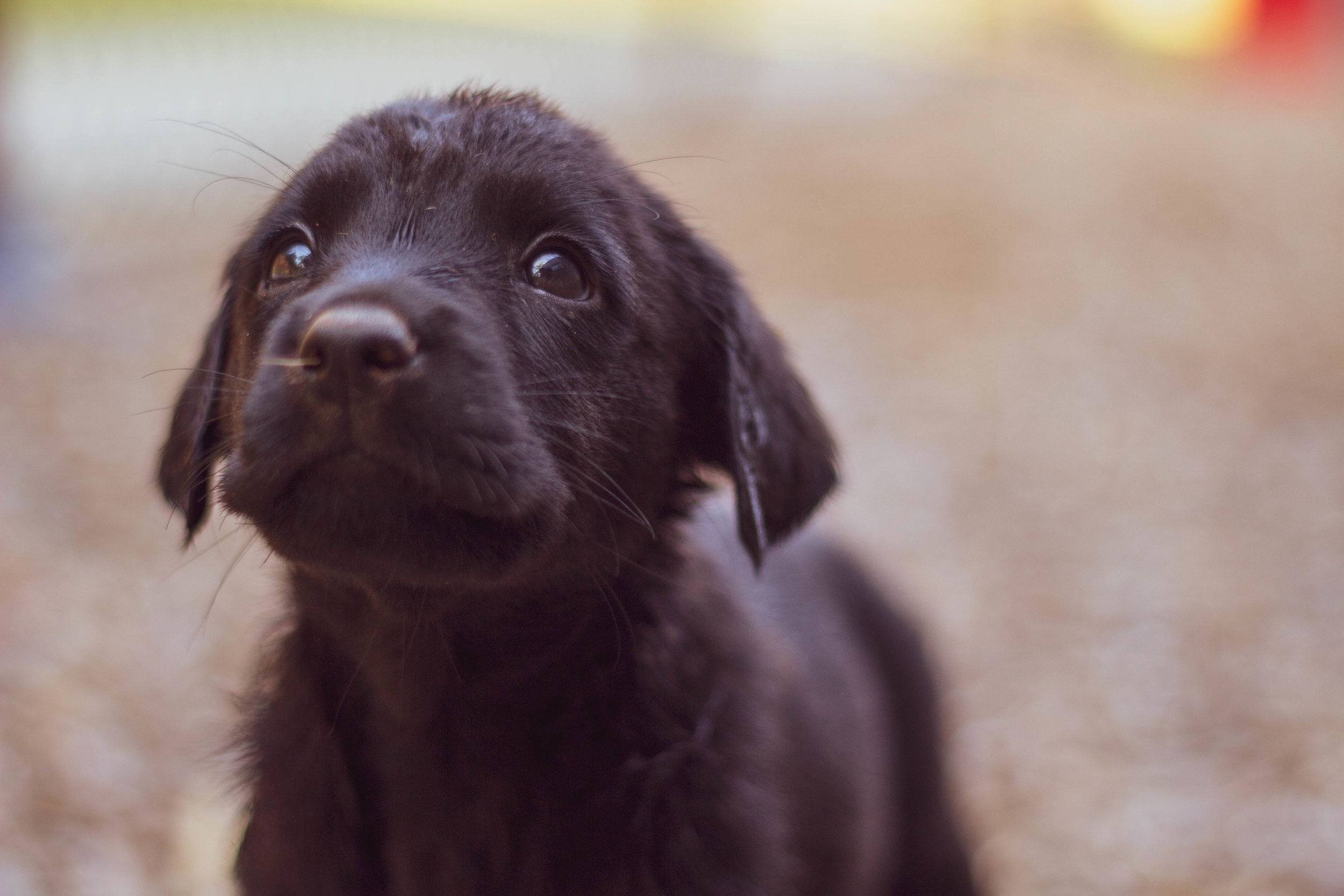 basket full of puppies
a win, win, win
A business based giving shelter animals and corporate humans a nudge in the right direction.
Basket Full Of Puppies is dedicated to working with animal shelters and companies, giving each what they both desperately need.
For shelter animals, it comes in the form of belly rubs, exposure, and kind human interaction in controlled environments.
For those corporate humans, it is a playful break full of love, tail wags, perspective, and perhaps a few kisses.
Both animals (canine & corporate humans) benefit from this time with each other. The shelter animals are exposed to humans in a closer interaction, all while reaping the benefits of increased chances of adoption. The humans benefit by playing with the animals and going back to work happier and more productive.
Shelters benefit by being featured in large companies with their volunteers aiding in spreading the word about adoption services.
Companies benefit by providing this first-of-its-kind perk to employees, and showing a vested interest in their employees wellbeing.
It is truly a win, win, win for all.
Contact Us
Big or small, shelter or company - we would love to work with you! Fill out the below and we will get back to you within 1-2 days.
Please complete the form below